Frequently Asked Questions
---
How do I sign up?
The best way to sign up is by downloading our app from the Play Store (Android) or the App Store (Apple) and using the in-app capability to create a new account.
---
How much does it cost?
Our app is completely free to download and use as much as you'd like!
---
Can I delete my account?
Yes you can! Log into the app, tap on your profile picture and select the 'Other' tab. Here you can find a button to delete your account. Be careful: it cannot be undone!
---
What level of speaking Spanish can I achieve?
This is a hard question. We're trying our very best to introduce as many words, concepts and ideas as we can... but in the end you'll have to talk to people to progress! Even with all the technology and science we're using to make the learning experience as good as possible, there is no substitute for having actual conversations!
---
I have a suggestion or question
Great! We love feedback. If you have ideas to make our product better, please reach out to educado@sitix.nl
---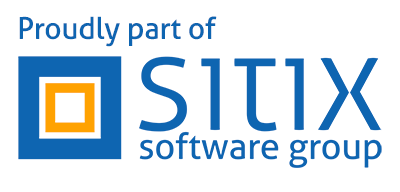 © Copyright Educado 2023 - All rights reserved
Educado | Opaallaan 1180 | 2132LN | Hoofddorp | Netherlands |
E-mail us at:
educado@sitix.nl