Privacy Statement
1. Personal Data We Collect
At Educado, your privacy is paramount. The personal data we collect is used to enhance your experience with our app and includes:
Name
E-mail address
Password
Profile picture (optional)
Usage statistics
2. Use of Your Personal Data
We use your personal data solely to provide and improve our services. We are committed to ensuring your information remains confidential and is not sold, exchanged, or provided to any third parties.
3. Cloud Storage
Our service is cloud-based, and your data is stored on secure servers. We employ strong security measures to protect your data from unauthorized access, alteration, disclosure, or destruction.
4. Data Protection
We take extensive measures to safeguard your data, employing technological solutions and practices that adhere to the highest industry standards for data security.
5. Your Rights
Under the General Data Protection Regulation (GDPR), you have the right to access, rectify, port, and erase your data. The app itself offers a convenient button to delete your account data immediately.
6. Data Protection Officer
If you have any questions or concerns about our privacy practices or your data, please contact our Data Protection Officer:
Name: Edwin Dijk
E-mail: e.dijk@sitix.nl
7. Changes to this Privacy Statement
We may periodically update our Privacy Statement to reflect changes in our practices. We will notify you of any substantial changes by posting the updated Privacy Statement on this page.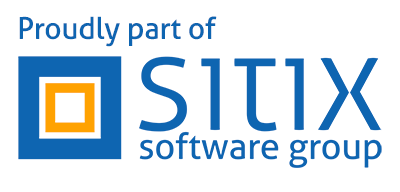 © Copyright Educado 2023 - All rights reserved
Educado | Opaallaan 1180 | 2132LN | Hoofddorp | Netherlands |
E-mail us at:
educado@sitix.nl