Terms of Service
1. Acceptance of the Terms
By accessing and using the Educado application ("App"), you are agreeing to be bound by these Terms of Service and all applicable laws and regulations. If you do not agree with any of these terms, you are prohibited from using or accessing the App.
2. Changes to the Terms
Educado reserves the right to modify these Terms of Service at any time. Your continued use of the App following the posting of any changes to these Terms constitutes your acceptance of those changes.
3. Use License
Permission is granted to download and use the App for personal, non-commercial use only. This is the grant of a license, not a transfer of title.
4. Termination
Educado may terminate your access to the App at any time, without notice, for conduct that Educado believes violates these Terms of Service or is harmful to other users of the App, Educado, or third parties, or for other conduct that Educado deems harmful to its operations or reputation.
5. Limitations
In no event shall Educado be liable for any damages arising out of the use or inability to use the App.
6. Governing Law
Any claim relating to the Educado App shall be governed by the laws of the country in which Educado operates, without regard to its conflict of law provisions.
7. Contact Us
If you have any questions about these Terms of Service, please contact us.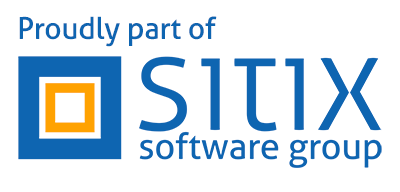 © Copyright Educado 2023 - All rights reserved
Educado | Opaallaan 1180 | 2132LN | Hoofddorp | Netherlands |
E-mail us at:
educado@sitix.nl